Flirt Pole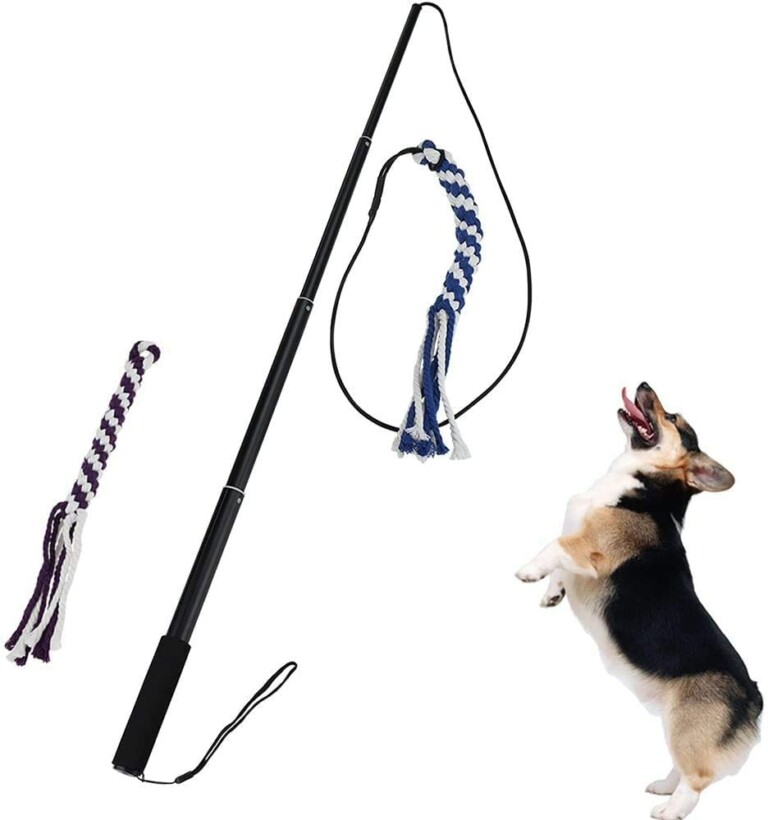 Flirt Pole
A great interective outside toy for you and your dog, which can help to premote mutual communication during playing.

Funny toy for all sizes of dogs, can be regarded as a training tool and provides the physical exercise dogs need.

Tough rope is a wonderful choice especially for the aggressive chewers.

Folding design,Light-weight, convenient to carry and easy to operate

Each package includes 2 ropes for replacement.