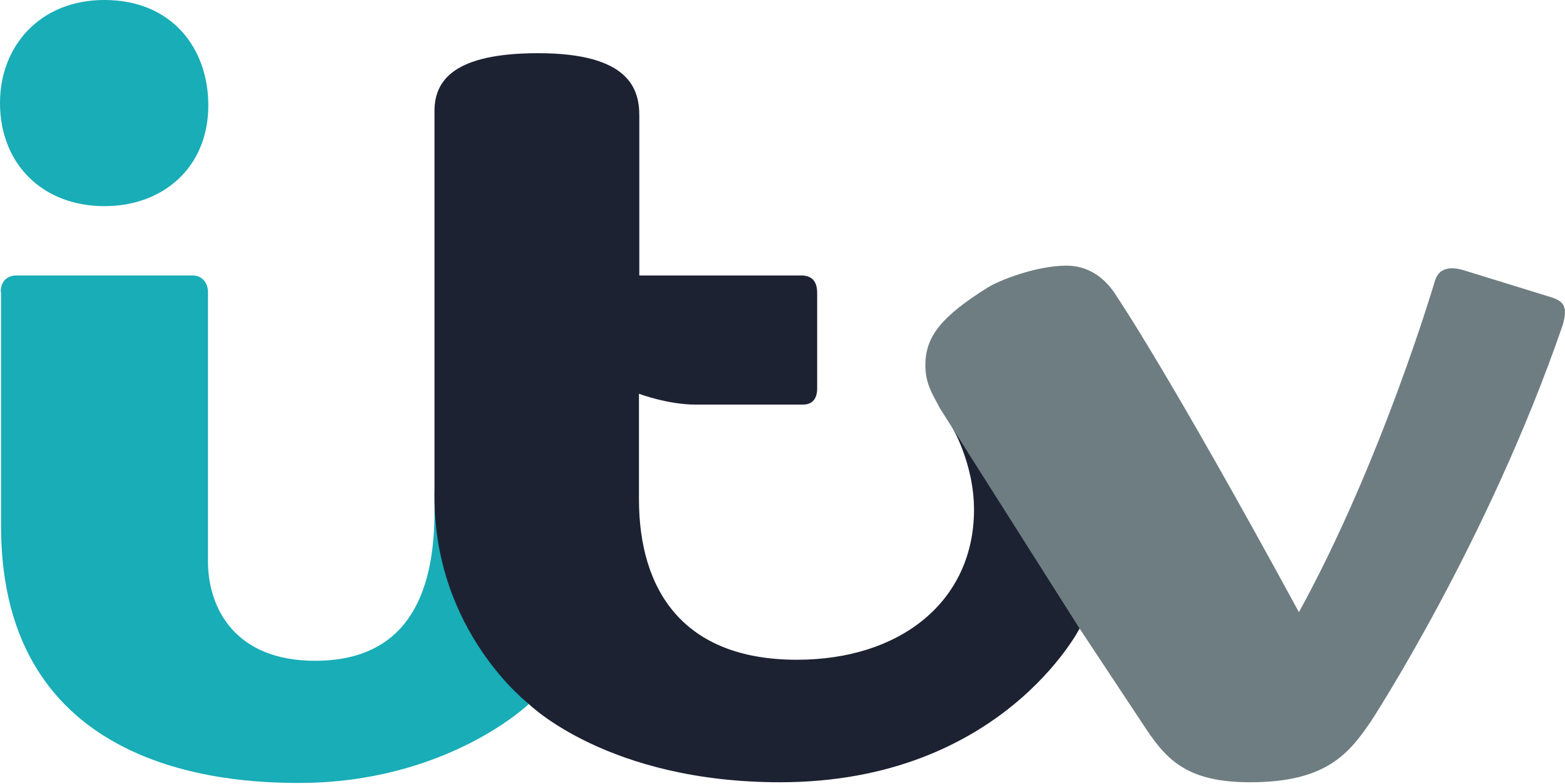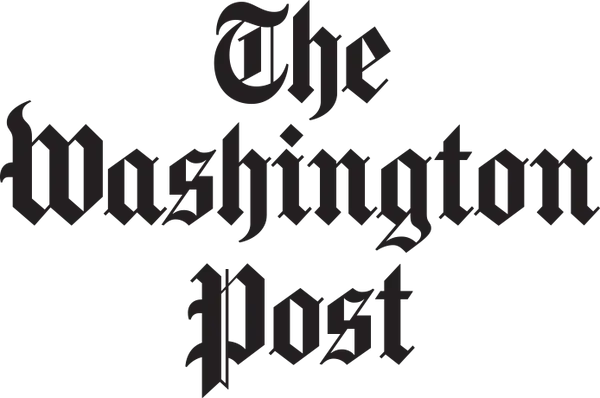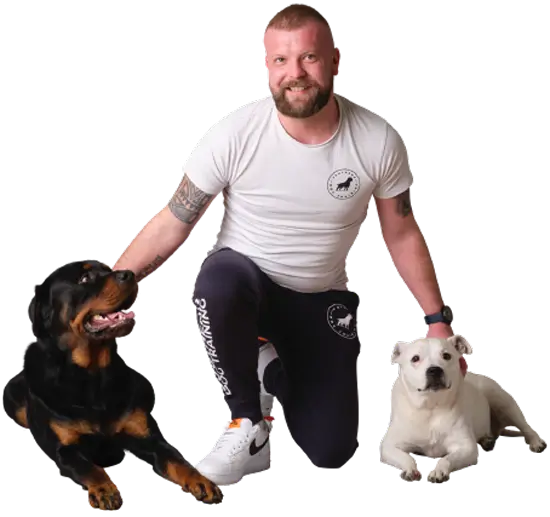 A DOG TRAINING EXPERIENCE UNLIKE NO OTHER
Your dog isn't just a pet: they're family. But they're family members who struggle to communicate and can become destructive or unruly if not handled correctly.

Whether it's resource guarding, pulling on a lead or barking when they shouldn't, a badly behaved dog reflects on you and can be embarrassing. As such, dog training is crucial from the start, but travelling to classes isn't always easy.

Southend Dog Training is here to help with our dedicated online dog training platform. We take a no-bullshit approach and aim to offer lasting results.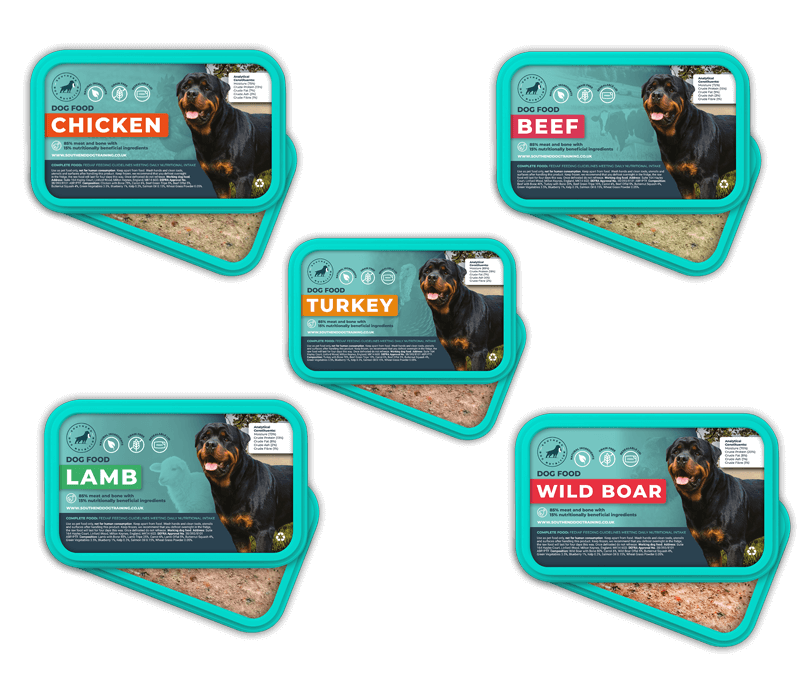 EVERYTHING YOU NEED FOR A HAPPY DOG
Your pet's health, nutrition and mental state will all contribute to their behaviour. As such, while training your dog can help you manage these issues in the short term, to achieve ongoing success, you must support your pup in every way.

Thankfully, Southend Dog Training is here to help. Alongside our dog training programme and membership options, we also offer a range of pet food and care solutions, including:
From Problem Pup To Top Dog: Our Success Stories
Every dog trainer on the planet thinks they're the best in the business, so what sets Southend Dog Training apart? We think it's our results! Here's what past customers and current members have to say about our training methods.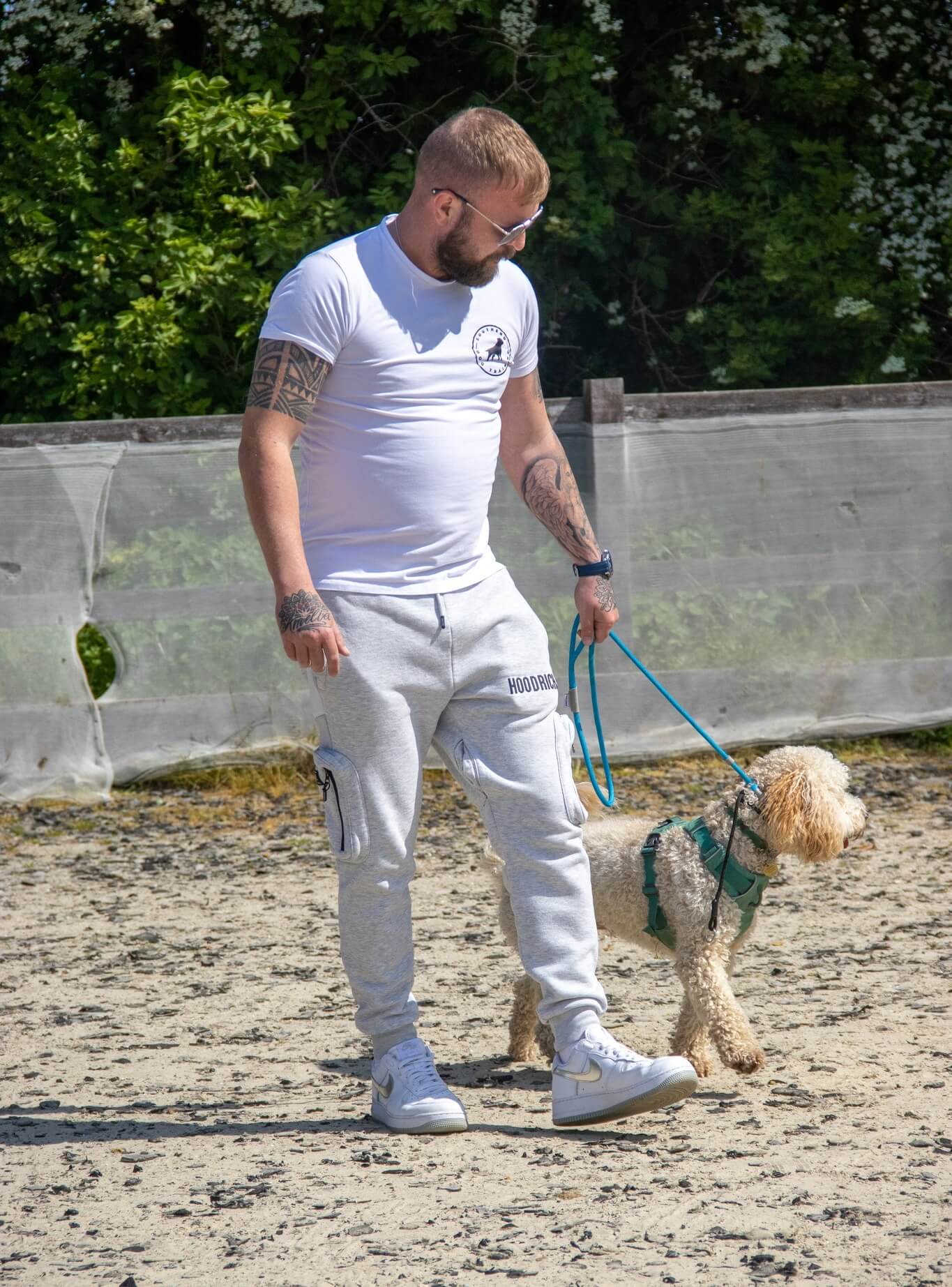 POSITIVE TRAINING METHODS WITH PROVEN RESULTS
Dog training methods come in all shapes and sizes. Some trainers find using deterrents, such as pain and loud noises, is an effective approach, but we know that this only provides short-term results. For lasting success and true changes to your dog's behaviour, you need to build their confidence and help them trust in you as their owner.

Our clients always see results, and we offer them tailored support wherever they are. Whether it's a new puppy or a rescue dog, we train all pets and go beyond the basics. As well as sit, stay and all the rest, we teach you to bond with your dogs and create a relationship built on trust.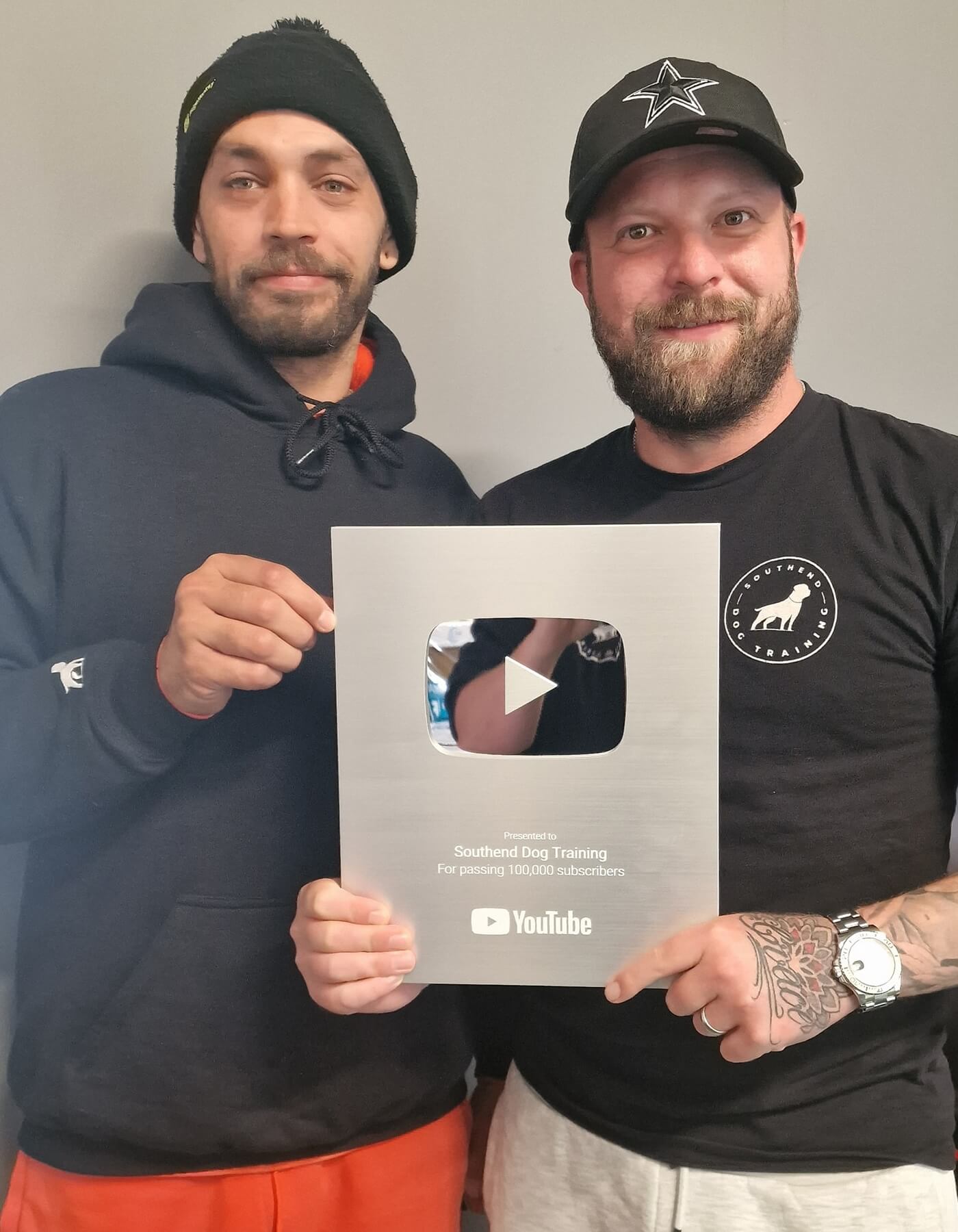 TRAINING THE OWNER AS MUCH AS THE DOG
Our results speak for themselves, and we've nurtured hundreds of dogs of varying breeds and ages, helping them to live their best lives with their owners. From puppy training to loose lead walking, learning new tricks and coping with distractions, our reward-based method helps dogs from all walks of life.

While many trainers focus on basic obedience only, our aim is to help your dog explore the world, meet other dogs and be a part of your life without getting stressed. We involve the owner as much as the dog in any session, aiming to teach you how to lead your dog through any situation with confidence. Our team aim to give owners all the skills and training techniques they need to support their dog and make every activity fun and stimulating.