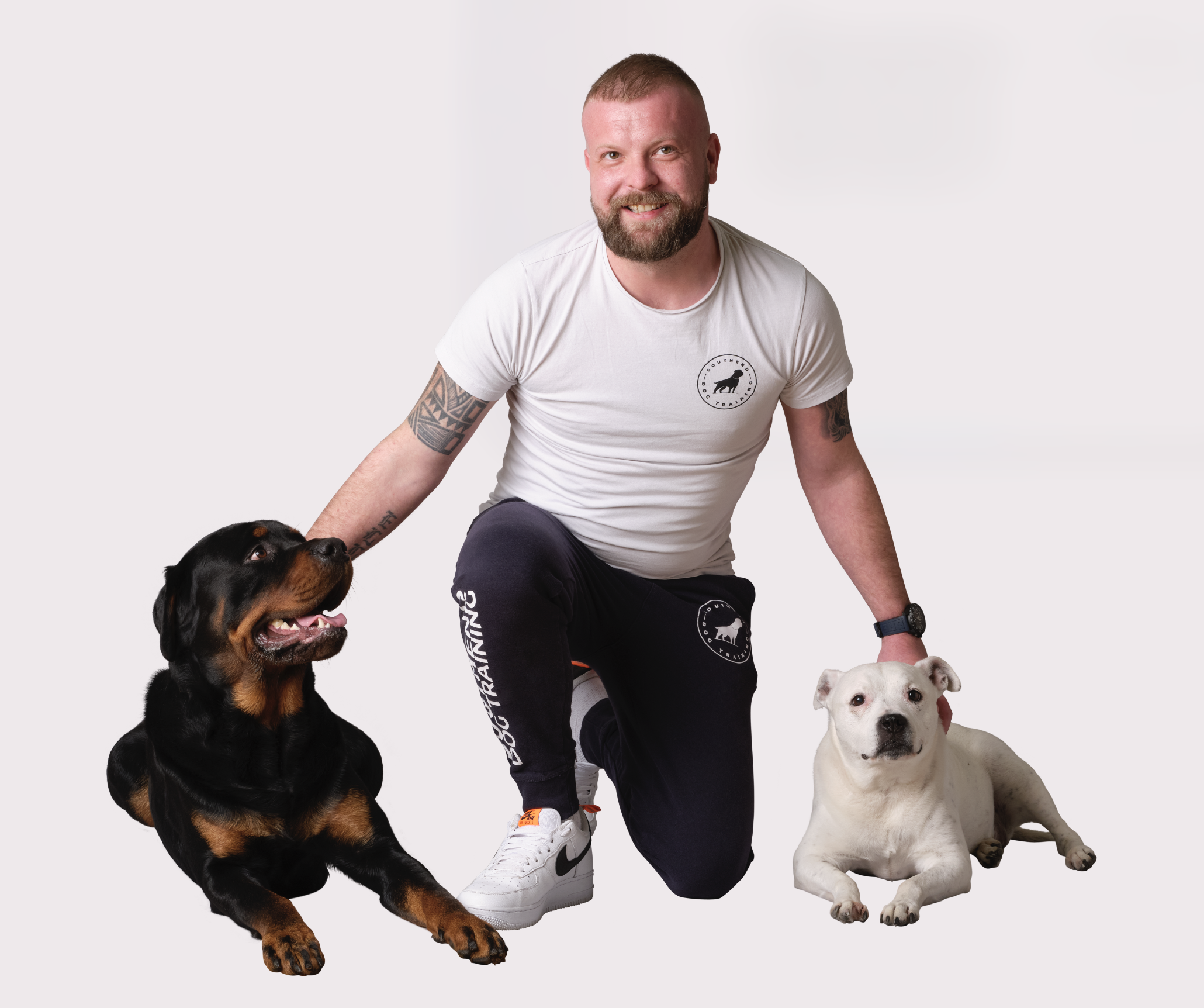 dog trainers to help you
Our mission is to help as many people around the world with training their dogs. We will always upload free content to the internet to try and help everyone, we do of course offer a paid group where you can access our full videos, start to finish training sessions so you can see how we train dogs when we are with a client.
Download our Free App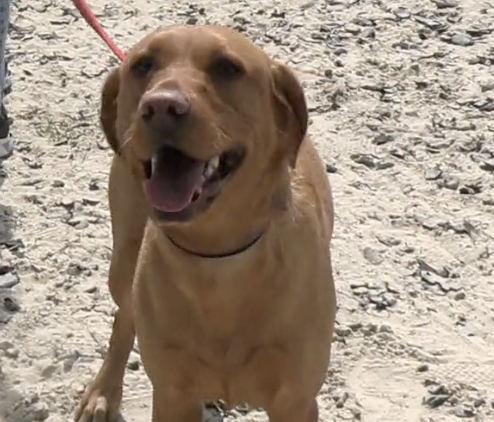 You're not alone
Join our unique VIP online training group, where we offer day and night advice, full-length training videos on all subjects, and join our like-minded community. You can also meet up with other members that are local to you!
Along with VIP Live Q&A Sessions with Adam!

a personalised training plan for your puppy
Adam began training dogs back in 2012 and very quickly built up an amazing reputation, his no b*lls*it approach to training and no nonsense attitude is what our clients love. From producing 1000's of free advice video's to helping people around the world the company has really taken off.

In December 2019 Adam met Evan (actually Evan called on Adam to help him with his dog) and one thing lead to another. Between them they decided to partner up and develop the online training platform, with currently over 10,000 members worldwide and still growing at an exponential rate.
meet the team
Every member of our team that gives advice are fully qualified. They all hold their Certificates for Being a Dog Trainer & Canine Communication Diploma. Southend Dog Training are also a part of the ABDT which are fighting to get dog training changed for the better! Get advice from those that truly care about you and your dog.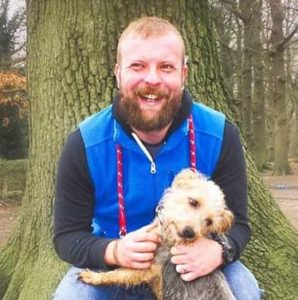 ADAM Spivey
Evan Norfolk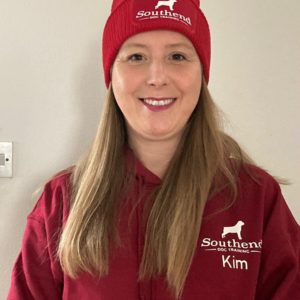 Kim Williams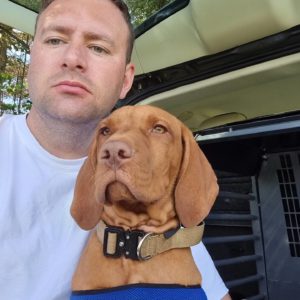 Anthony Thorne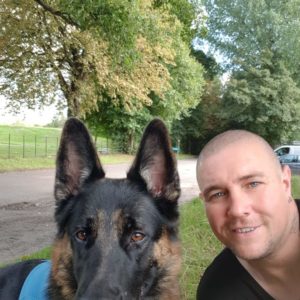 Lee Jones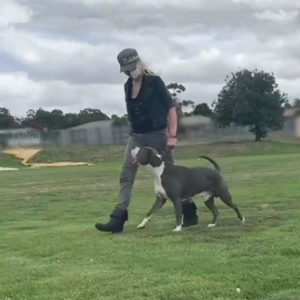 Sam Stevens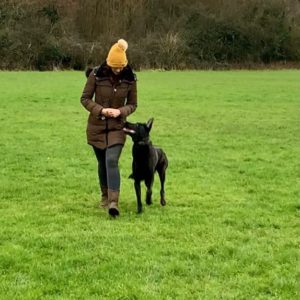 Lottie Worth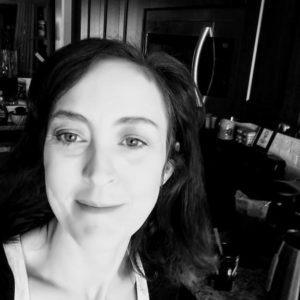 Hayley Nash
Sophie Peacock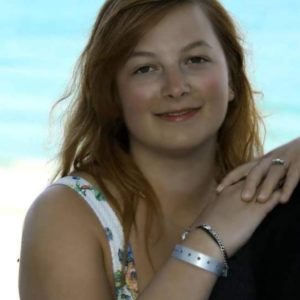 Lottie-May Norfolk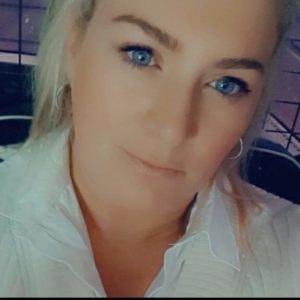 Sam Lockhart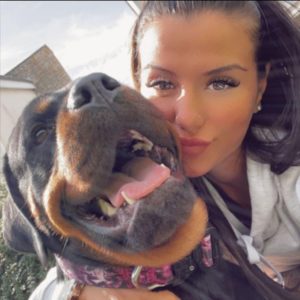 Anna Romo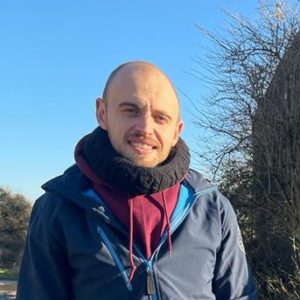 Aaron Rogers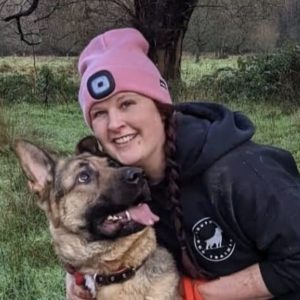 Sharon McHugh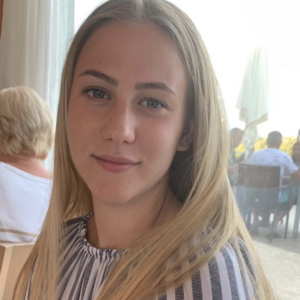 Hilary Hands
Ben Cook
TRAINING THAT ACTUALLY MATTERS