3Pcs Tick Remover for Dog Cat Pet Animal Painlessly Tick Tool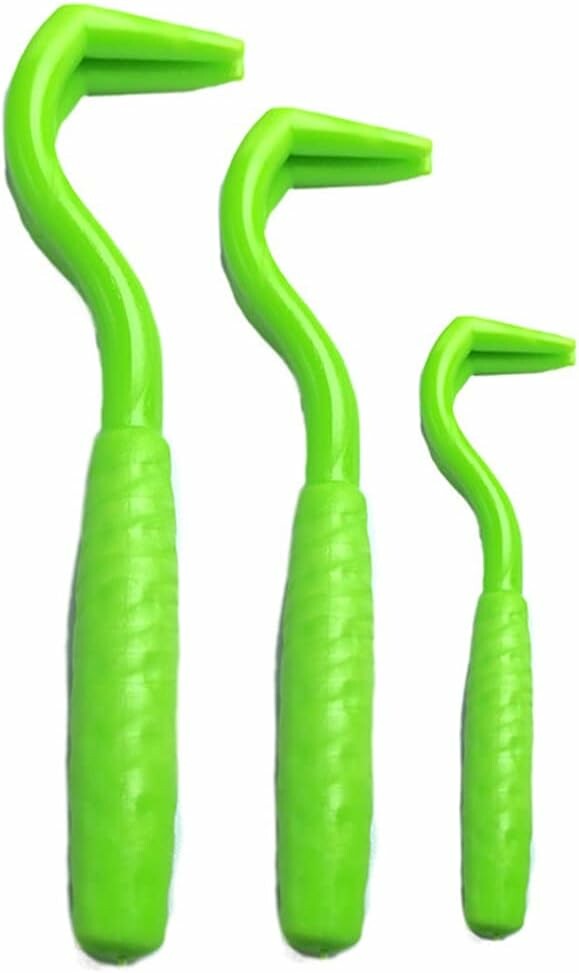 3Pcs Tick Remover for Dog Cat Pet Animal Painlessly Tick Tool
Durable — Made of high quality plastic, durable for long time use.

Portable — These tick removers are portable, best for outside activities.

Easy to Use — Choose a appropriate size and slide the tick remover over the tick and gently twist it while gently pulling up. It is painlessly, and your dog or cat will enjoy it.

3 sizes in package –small medium large, three sizes for different size ticks.

Functional — Pet removing ticks can be used at home and professional pet shop use, suit for various pets, like, cat, dog, rabbit, also suit for human users.