Fibre Care Promoting Healthy Digestion in Dogs and Cats 500g – Southend Dog Supplements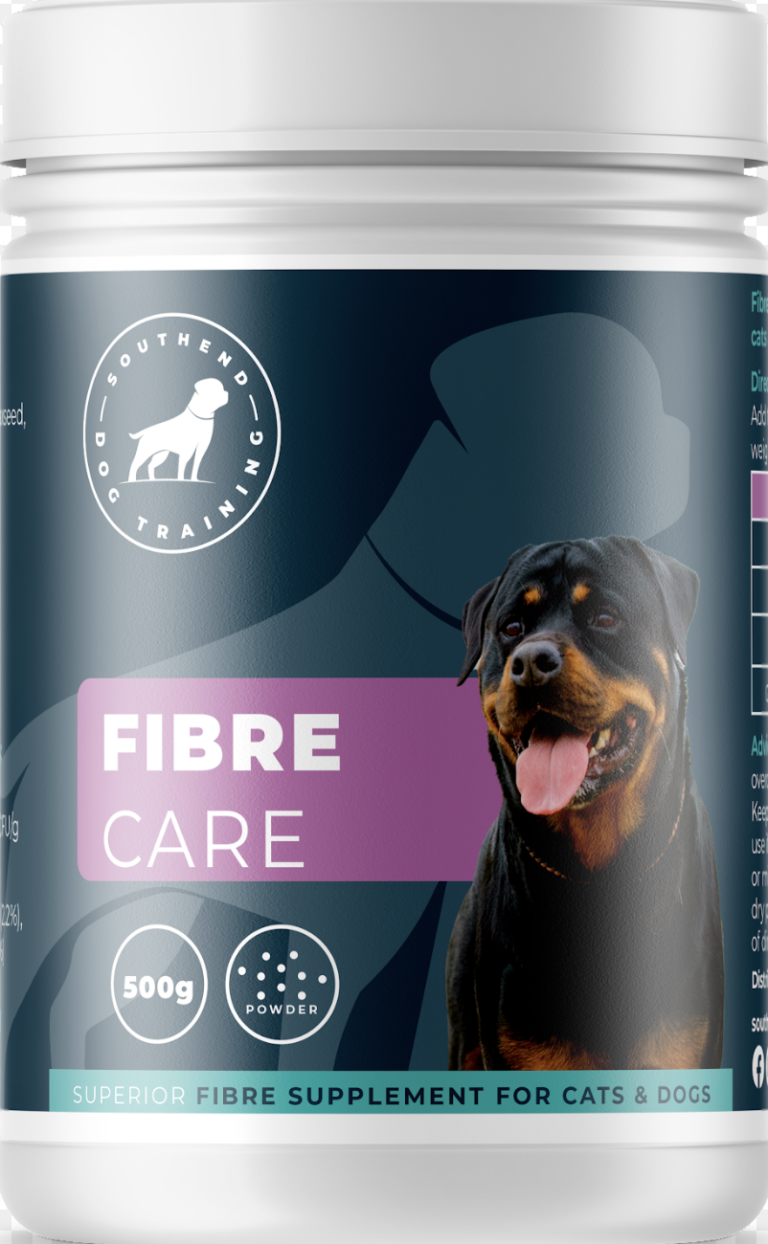 Fibre Care Promoting Healthy Digestion in Dogs and Cats 500g – Southend Dog Supplements
Maintain healthy anal glands & promote efficient digestion
Fibre Care contains soluble and insoluble fibre, probiotics, prebiotics and bentonite clay.
Providing enough fibre in a pet's diet helps support normal digestive function, balance levels of water
in the intestines and firms up faecal matter. Adequate fibre can also reduce the need for anal gland
emptying as it increases natural expression.